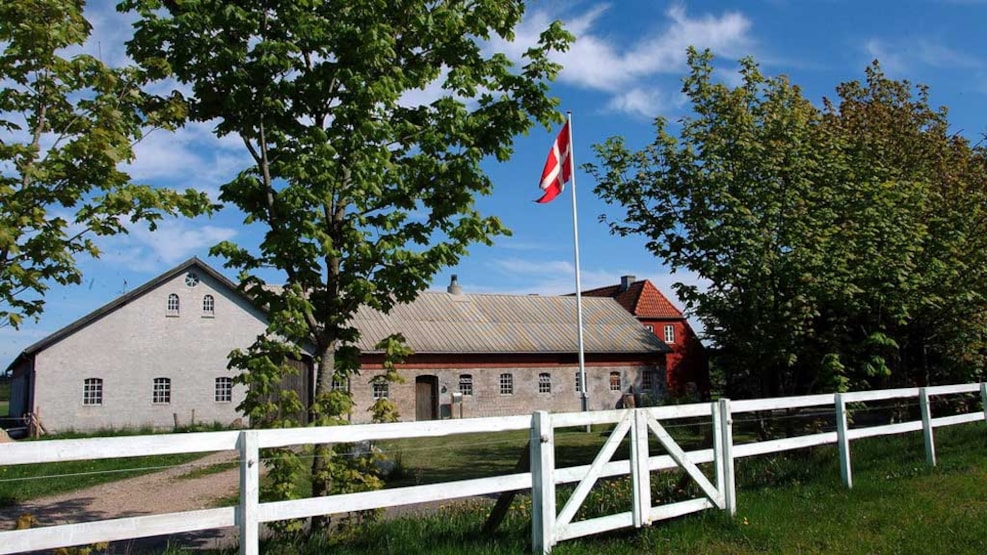 Stald Nordkap - private accomodation
Charming renovated "barn", 4 rooms with bunk beds, 2 bedrooms each with 1¾ bed, 2 bathrooms and a shared kitchen and living room with TV. Furthermore, there is access to outdoor facilities grill / fireplace etc.
At Stald Nordkap you can bring your horse or book a place for your for your horse only.