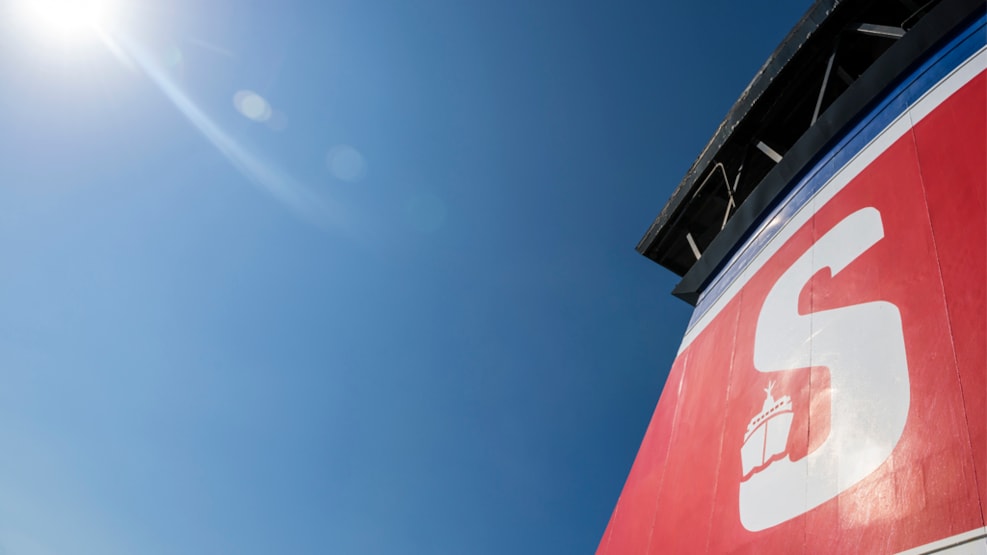 Stena Line: Grenaa - Halmstad
Fresh sea air, recreation, and a nice atmosphere. Take the ferry across the Kattegat and enjoy a nice break out at sea instead of being crammed into a car. With Stena Line, is it easy to get to the Aarhus region! From Halmstad on the Swedish west coast, you can take the ferry directly to Jutland.
Take the ferry to get a relaxing start to the holiday. During the trip, you can enjoy a nice meal in the restaurant, find bargains in the small shop or relax with a good cup of coffee in the cafe. Of course, we have thought of the family's youngest on the trip. In the children's own playroom, there are plenty of LEGO that your kids can play with.
There is also the opportunity to visit the ship's own cinema, where you can watch some of the latest films. You can also find free wifi on the ferry. When you come ashore in Grenaa, the possibilities lie at your feet. Djursland is known for its exciting family-friendly attractions, great beaches, and magnificent cottage areas.
You can also choose to follow route 15, which is less than an hour takes you directly from the ferry terminal in Grenaa to the centre of Aarhus - Denmark's second-largest city.
See what others are sharing on Instagram