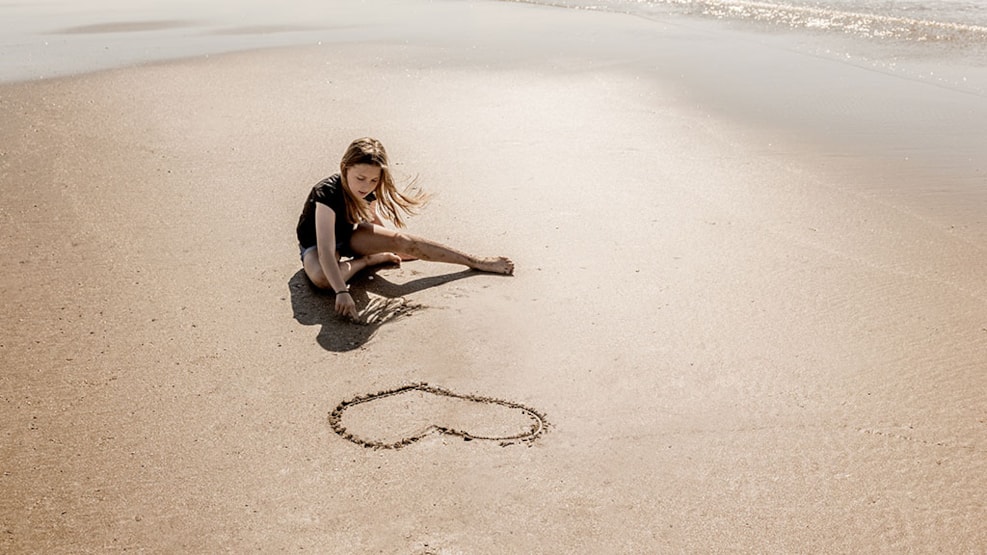 Stensletterne
At several places on the Odden, the wind has blown shifting sand away and exposed naked stony plains.

This landscape is very special for the region.

In Aalbæk Klitplantage lie Nordre and Søndre Stenslette. These stony plains were created by sea banks being washed up along "Oddens" coast, which lay here about 4.500 years ago.