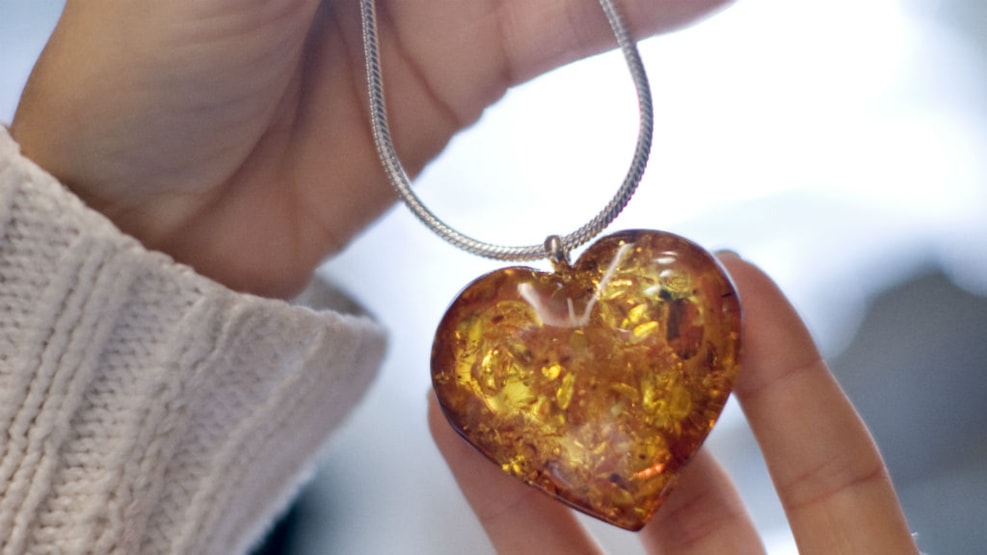 The Sundby Collections, Frederik Raschs Vej
In "Raschgaarden", you can see historical collections in an old farmhouse, as well as a memorial for Ole Magnus Rasch. In "Pibemagerhuset", there are textiles, a pipe and clay collection and many other displays.
In a former ticket office in connection with the pontoon bridge crossing the Limfjord, you will find a small grocer's shop. The grocer's shop is open from July 1 to August 31, Wednesdays 2 PM-4 PM or by appointment.
Herb garden
In the herb garden, which was planted in 1977, you will find a collection of stones from the ice age, stones from the bronze age, millstones and the famous "Kjaellingesten", which was found in the hills north of Lindholm Høje. Legend has it that the stone was placed on a witch's grave, and if you walked around the stone at night, you would feel knives or scissors poking your feet.
It is allowed to bring lunches and eat them at the benches in the herb garden.
Facilities for disabled
Disabled toilet, ramp at the entrance. Only the first floor can be seen by people in wheel chairs.