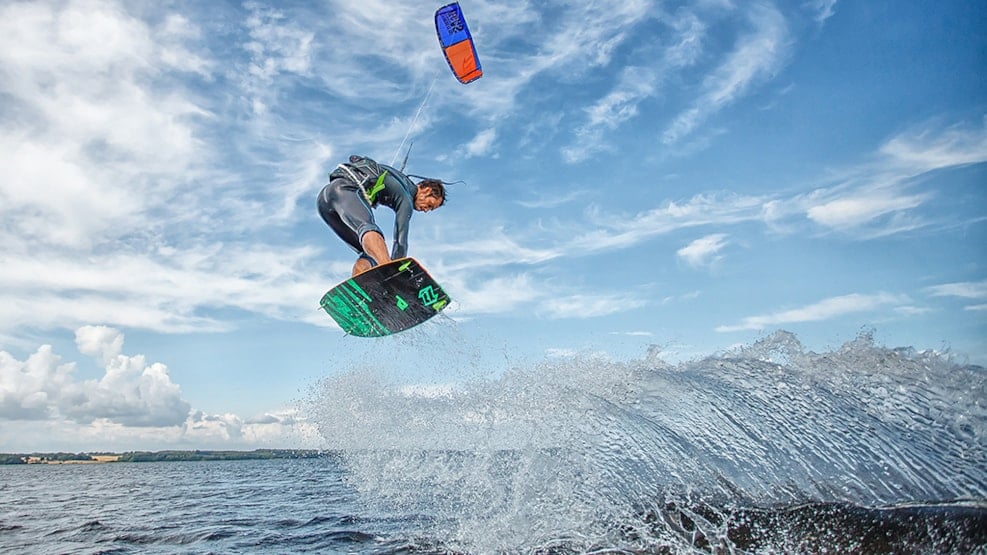 Surf School - Surfcenter Falster
Mobile surf school on Lolland-Falster with courses in kitesurf, windsurf and SUP. Classes to be booked online.
The school is one of Denmark's first Kite and Windsurf schools with over 20 years of experience.
It offers courses at all levels - intro course, basic course, private hours and rental.
Learn to surf in safe conditions and in some of Denmark's best beginner areas of kite and windsurfing. That is, all teaching takes place mobile in large shallow waters.
The school values safety and thoroughness highly. Only professional teaching!