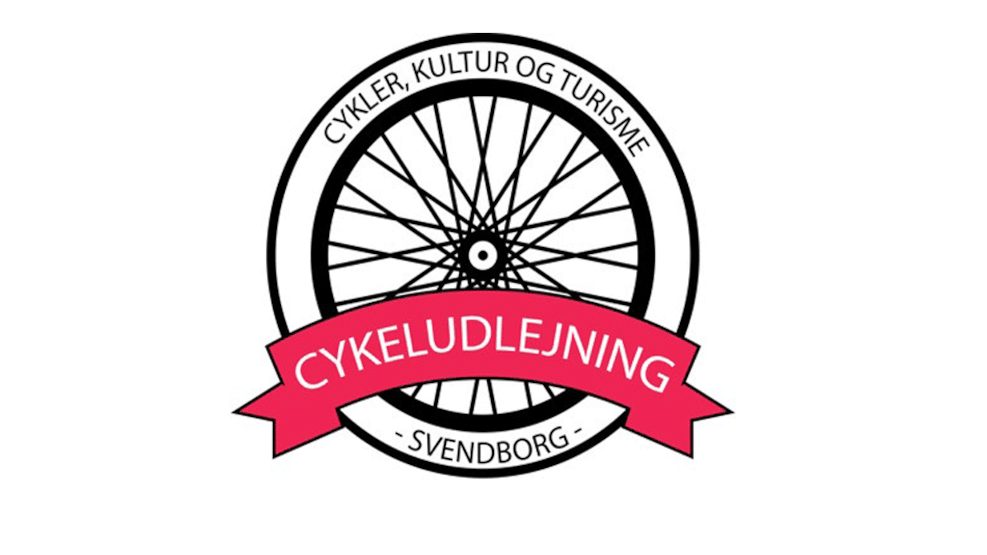 Svendborg Bicycle Hire
Svendborg Bicycle Rental
Svendborg Bicycle Rental rents bikes and is located on Frederiksø in the middle of Svendborg harbor. We have selections of bikes and gear; city bikes, touring bikes, moutain bikes, children's bikes, child seats and equipment. Everything you need for a sightseeing in the beautiful  area around Svendborg and on the islands.
 Order via the website, call us or swing by. We also deliver and pick up bicycles in Svendborg and the surrounding area.
 Svendborg Bicycle Rental is a non-profit company owned by the association Cykeltutten and run by cycling enthusiasts. All profits are donated for the activities of the Cykeltutten to promote recycling of bicycles, integration and communities.
 Visit us; drink a cup of coffee, see the place, enjoy the view and get tips and tricks for bike rides, mountain bike trails or experiences within cycling distance. Or enjoy your well-deserved packed lunch in the evening sun after a long bike ride.
We also offer help with event planning, events, guided tours and more - contact us, if you have any ideas or requests.