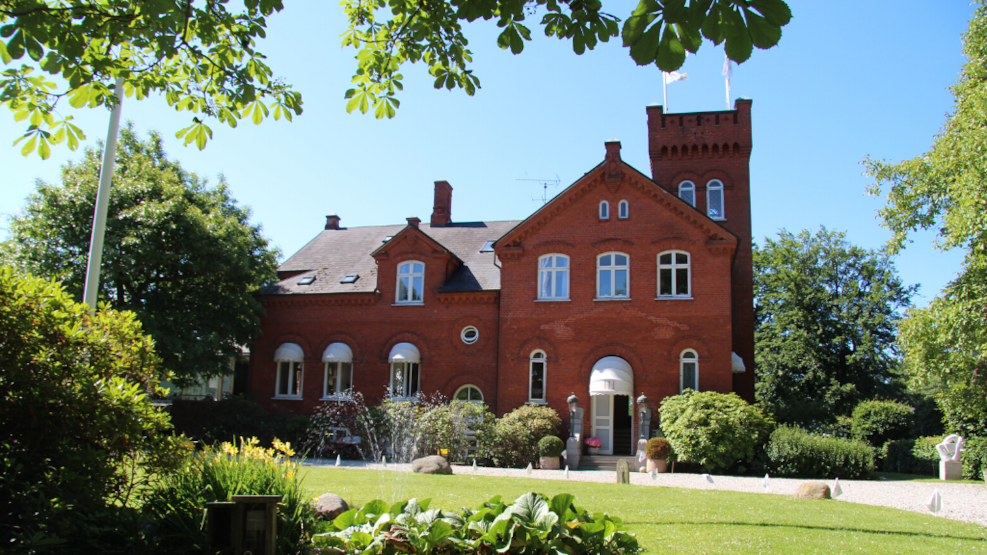 Til-Tops tree climbing
Havreholm Climbing Park is an exciting climbing park in North Zealand for the whole family. The courses are both large and small, and those who are not into climbing can try out the challenging Disc Golf Course.
Til-Tops is a treetop climbing park in North Zealand. It is a challenge and experience for both body and soul
Come To the Top and strengthen your balance and self-confidence in nature while you get a fun experience. You get up in the trees using rope ladders or stepladders. You go from tree to tree through various obstacles. Everyone with a normal movement can join. Max 130 kg.
Safety
The safety of Til-Tops is high. You will be directed by Til-Tops instructors, all of which have undergone instructor training. You are well secured with 2 carabiners during the entire trip. Til-Tops is located in the park around Havreholm Castle in North Zealand. It means a glorious, tranquil setting.

Practical information
The worst thirst and hunger can be solved in our cozy log cabin. Here are both hot and cold drinks and light snacks and ice cream. You are also welcome to bring your own picnic basket and enjoy a place in our beautiful park. No alcohol before climbing!
Special opening hours during public holidays
During public holidays Til-Tops climbing park is open every day from 9:30 to 19:00.