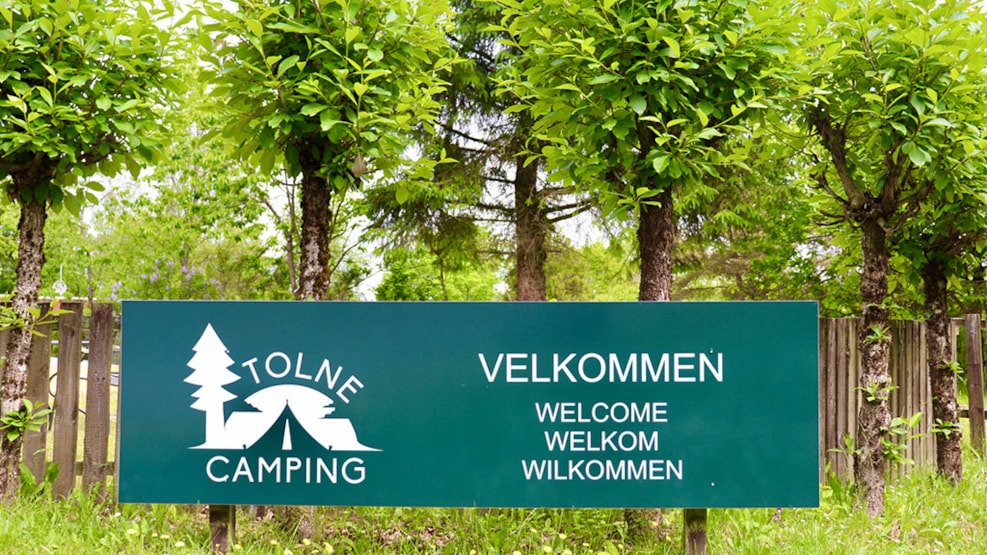 Tolne Camping
Tolne Camping is situated in nature park Tolne and the area has been inhabited since the Stone Age. The campsite boasts a woodland environment rich in nature, providing a peaceful stay for both children and adults. There are 150 camping spots, thirteen cottages and two glamping tents.
We aim to offer a comfortable stay in spacious and calm setting. In the local surroundings there are many recreational facilities and areas. Both people who seek peace and quiet, and those looking for an active holiday experience will find what they seek.
Break free from the daily grind and experience nature in this hidden gem in Denmark!
Tolne Camping is located in Vendsyssel, halfway between Frederikshavn and Hjørring. The camping is surrounded by the beautiful forests and fields, among which is Tolne Skov (Denmark's northernmost beech forest). This forest has many walking and cycling paths and you will find many berries and mushrooms.
Being located near the tip of Denmark, beaches are closeby. Furthermore, there are many other trips to be made to the Oceanarium, Zoo or an amusement park. Or discover the history of nearby villages and cities or go shopping there and drink a cup of coffee or a glass of craft beer in a quaint café.