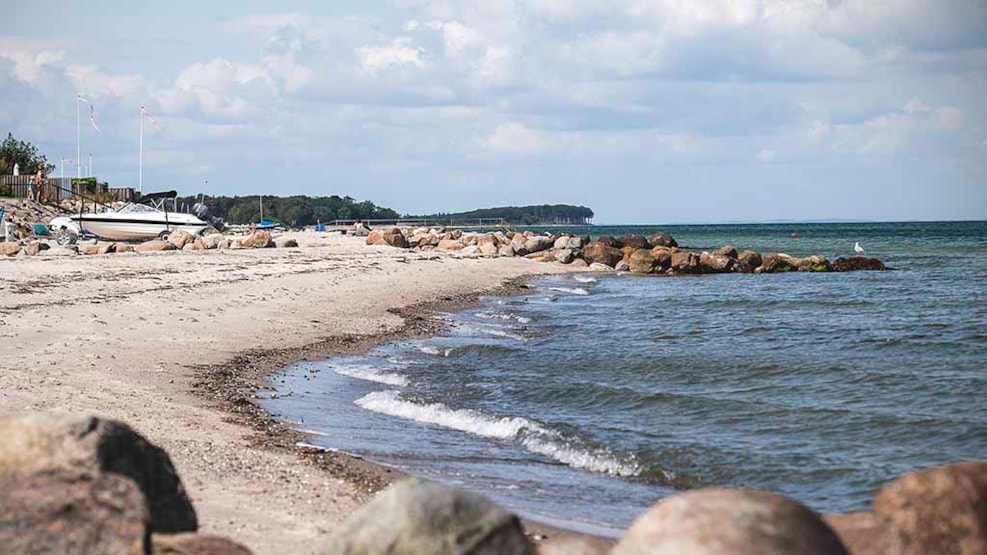 Tørresø beach
Peaceful and child-friendly - Tørresø Strand is a beautiful beach with a great view!
Tørresø beach is a nice, sandy beach, perfect for children, as the water is low.

Surfing is possible (bring your own equipment).
You can also go angling.


Tørresø is a small village that may have originally had houses built of peat - hence the name, which was once Thørisse, probably composed of the words peat and houses. Today it is a lovely cottage area with the beautiful beach. Bårdesø, which is close by, got its name from bothhus, meaning house built of planks, so many years ago there were peat houses and plank houses here.
#Did you know that you can stay in a holiday home at Tørresø Beach? Click here to choose your holiday home rental on Nordfyn ♥