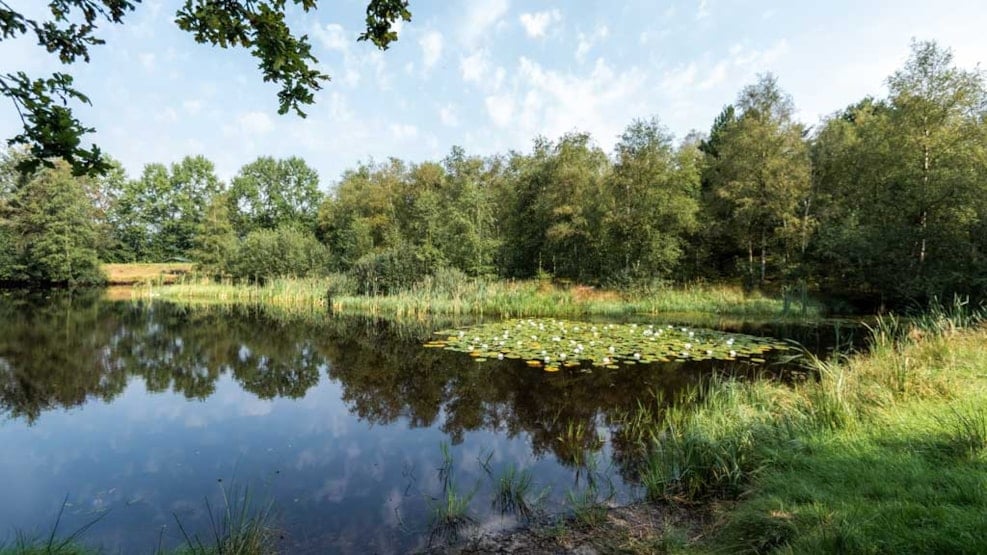 Uhre Naturpark (Uhre Nature Park)
Uhre Nature Park is located on the road, Gl. Kærvej, in the village Uhre near Brande. The surroundings are exraordinarily beautiful and idyllic. 
In the park, you will find benches, tables, a playground for the children and a fireplace. Uhre Nature Park thus constitutes the perfect location for your next family outing.
From time to time, the local council arranges exciting events at the park.