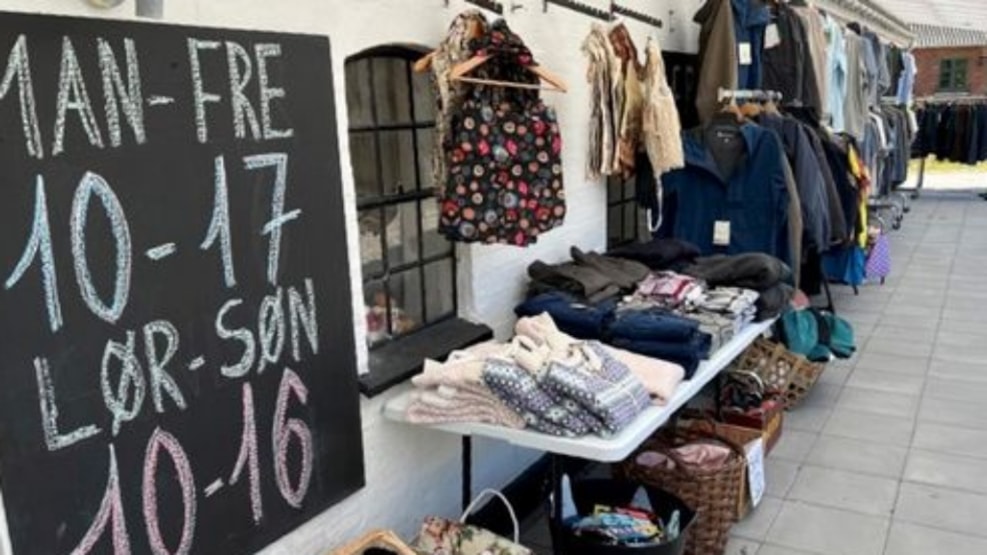 Uldgården - Ærø Gårdbutik
In the middle of Ærø in the idyllic village Bregninge is Ærø Gårdbutik, in the old extension of Uldgaarden .
From its own small factory in Arnborg presents unique woolen in very own qualities and designs.
The selection is really great, and here are nearly all in wool.