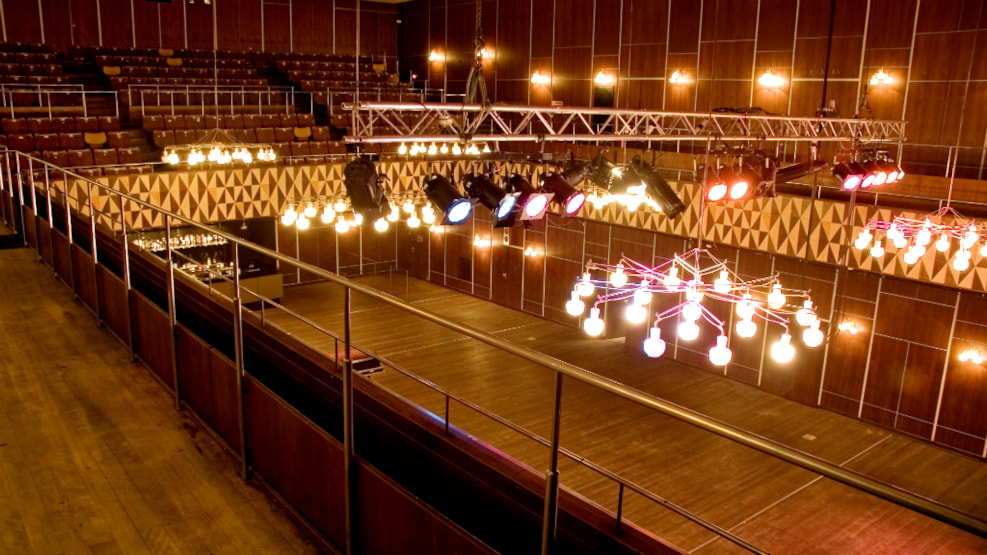 Green Experience
VEGA
Hosting around 250 concerts a year, VEGA ranks among the nation's most popular and respected music and party venues. The focus is on rhythmical music, but nearly all genres are covered from electronic to hip-hop.

The building that now houses VEGA was originally called The People's House. It was erected in 1956 to the design of architect Vilhelm Lauritzen, who is also known for other buildings typical of that period, i.a. the Radiohuset (Radio House), and the old terminal at the Copenhagen Airport. Following a major renovation in 1996, the building re-emerged as VEGA, House of Music.
VEGA is one of the youngest buildings in Denmark to be listed for special architectural interest. Design features such as the dark wood-panelling, the mahogany floors, the friezes and the inventive details of railings and lamps make this building an architectural gem.
VEGA is renowned for its concerts and the Lille VEGA nightclub. Store VEGA has a standing capacity of 1500 or a seating capacity of 800. Store VEGA is where the big mainstream names play. Lille VEGA with a standing capacity of 500 is more intimate, giving fans unique concert experiences. This is where you get a chance to meet new up-coming artists.