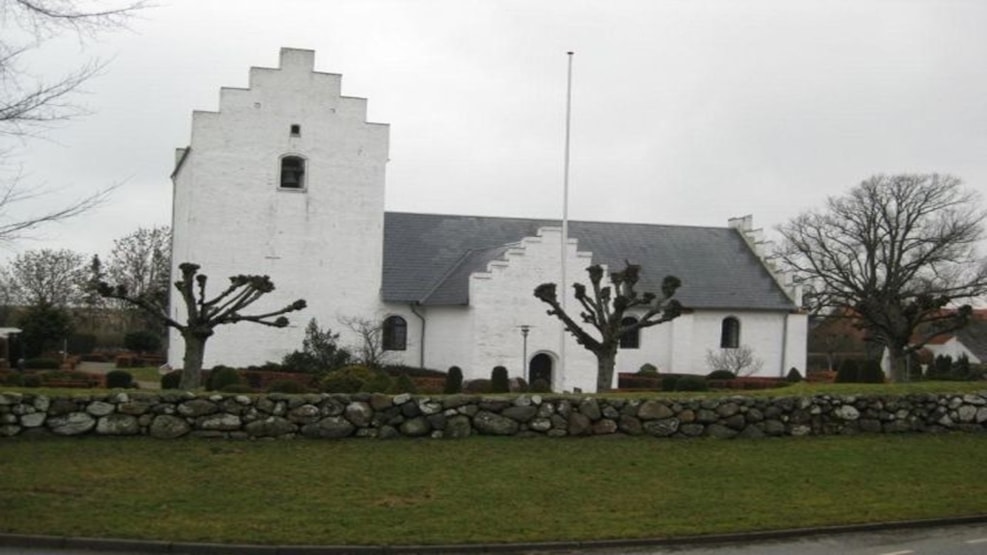 Vejlby Church
Vejlby Kirke near Grenaa is a church building like many others in Denmark built in the Middle Ages.
The church is built of chalkstones. The church's ship and choir date from the 13th century. Vejlby Church is probably best known from Sten Steensen Blicher's short story 'The priest in Vejlby' from 1829, which describes the murder of the parish priest Søren Quist in 1625. Søren Quist was a priest in Vejlby for approximately 25 years before he was executed at Tinghøjen in Albøge. The story is based on real events.
Bicycle friendly road church. Here the bike can be parked, you can get your water bottle filled and a bicycle pump is available.
If you want to know more about the churches and the events, you can follow this link http://www.kirkudjurs.dk/
The key can be borrowed from the sexton.