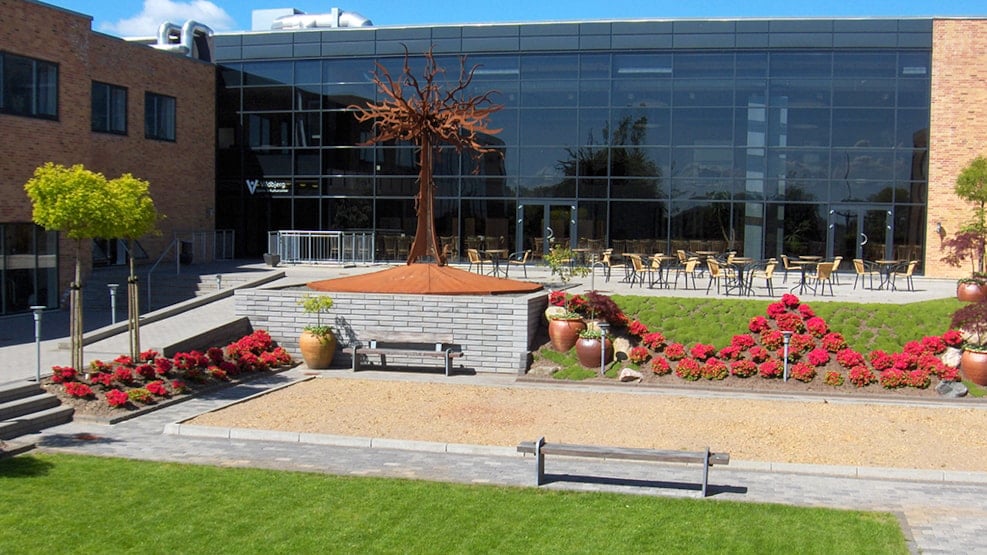 Vildbjerg Sports- og Kulturcenter
Vildbjerg Sports- and Culture Center offers many activities for the whole family as well as accommodation, conference rooms and much more.
Vildbjerg Sport- and Culturecentre can offer the following:

120 beds
Multihall
Meeting- and conference facilities
28 football grounds
2 artificial grass course
Sports centres
Fitness center
3 tennis courts
Take away food
besides all this the centre is handicapfriendly.

The reception is open everyday from 8am - 9.30pm. If you want to arrive later contact Vildbjerg Sport- and Culturecentre for another appointment.

Opening hours in the swimming area can be found here.