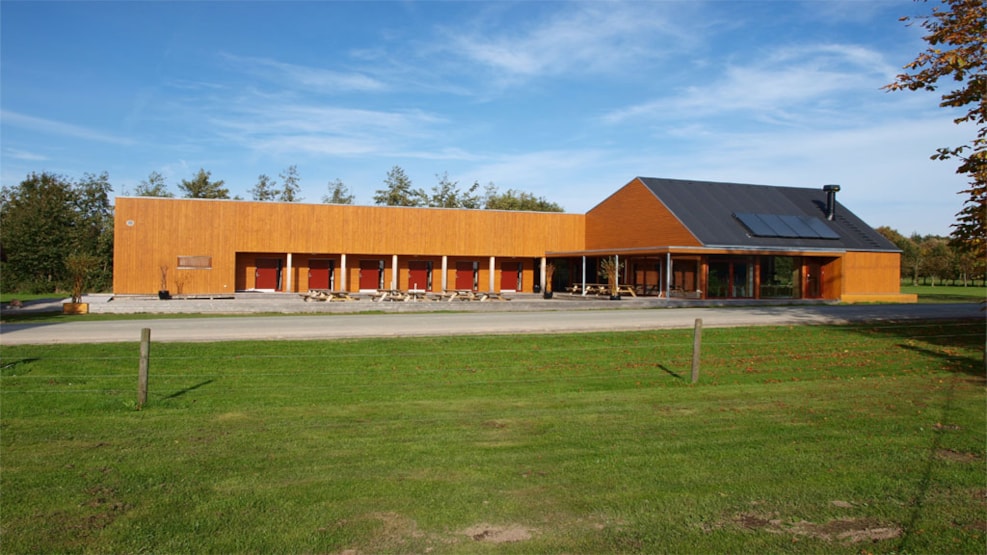 Visitor Center Kyst- og Fjordcentret
The Visitor Center Kyst og Fjordcentret bei Randers is an attraction offering alternative, fun and memorable experiences with lots of hugely enjoyable here-and-now activities.
Activities for all
It is entirely up to you whether you want to try your hand at a "pentathlon" or "decathlon" with water rocket shooting as one of the most popular disciplines or waders walking, canoeing, fishing or rope-making. 
In weeks 27-35 summer holiday activities are organised daily. The workshop offers a variety of activities: paper-making, rush-plaiting and wool-based activities.
Don't miss out on a wonderful day out, and make sure to wear clothes suitable for lots of activity!
See what others are sharing on Instagram