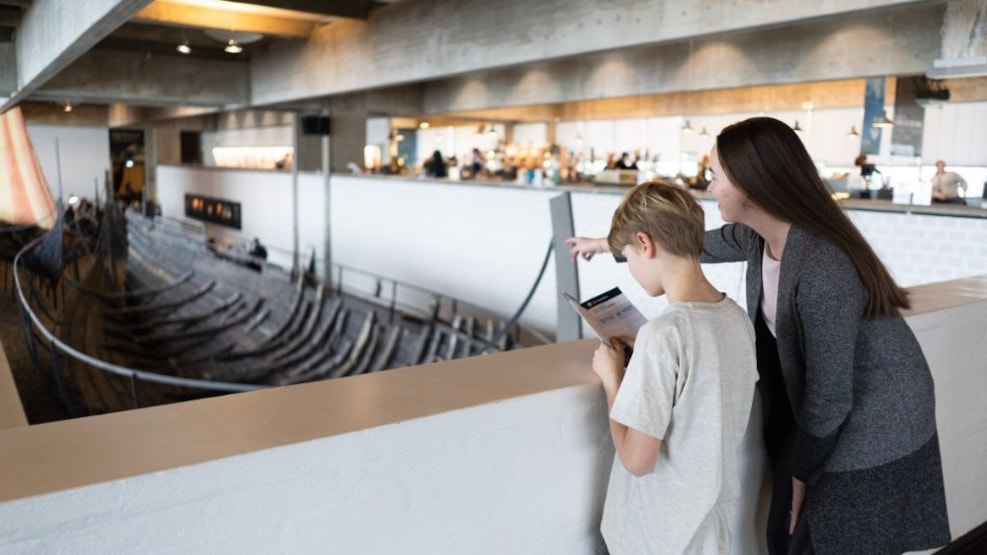 Winter holiday in Fjordlandet
In Fjordlandet there are many fresh tours and outdoor activities. And when your cheeks are cold, you can pull inside for hot cocoa and bake a cake, like in the good old days!

Fjordlandet is only 30 minutes from Copenhagen by car, train or S-train. Come and visit Fjordlandet during the winter holidays!