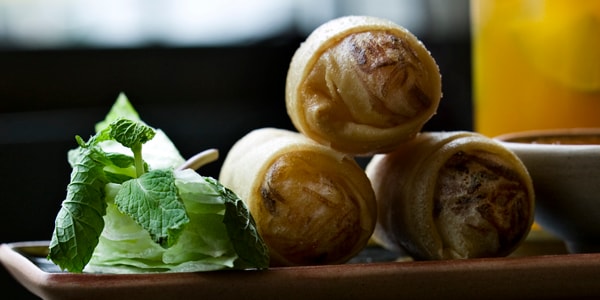 Wokshop Cantina Take Away
This stylish take-away offers Thai delicacies guaranteed to pamper your taste buds.

Menus include green curry with chicken, Thai aubergines, bamboo shots, long green beans, and sweet basil; Phat Thai Goong with rice noodles, shrimp, bean sprouts in a tamarind sauce served with lemon and toasted peanuts.

If you prefer, you can dine on the premises. The Wokshop has a few tables and chairs, but it is not the sort of place where you would want to linger over your meal for hours on end.