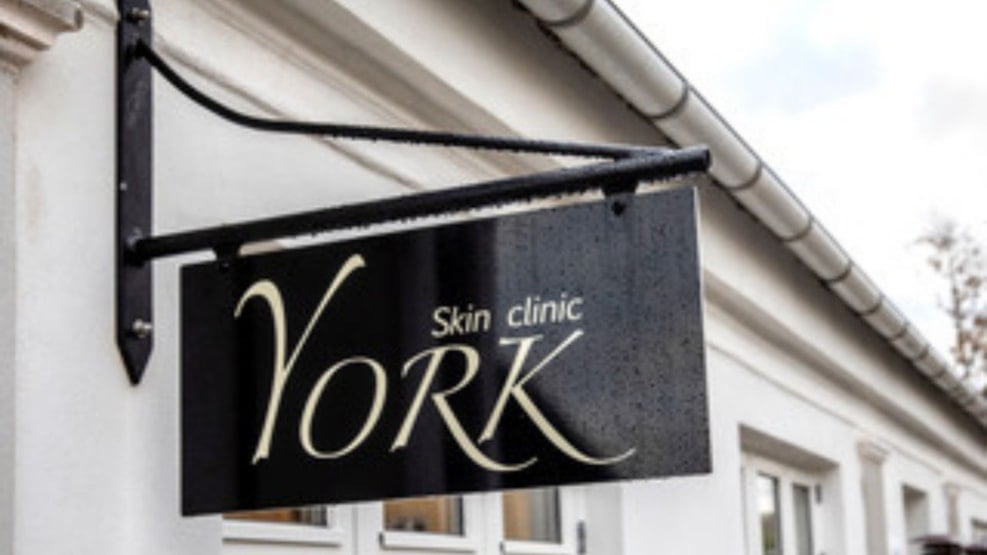 York Skin Clinic
York Skin Clinic in Lønstrup is an authorized doctor / nurse clinic, specializing in beautifying and refining natural features. We value helping you based on your wishes and needs, combined with our professionalism and aesthetic approach to cosmetic nursing.
York Skin Clinic is an exclusive cosmetic clinic run by cosmetic spl. Anne-Gine York, in collaboration with dermatologist Ann-Kathrine Rossau. We handle cosmetic treatments with laser, microneedling, chemical peels, non-permanent fillers and botox.
Together we can ensure you a fresher and healthier skin through natural and harmonious change.
We think that cosmetic treatments should look natural and make you a better version of yourself - and not unrecognizable.
We handle cosmetic treatments including Ultherapy, Fraxel 1550 laser, IPL, SkinPen microneedling, chemical peeling, non-permanent filler, botox, Fire and Ice and Stimulation Peel.
We sell two exclusive product series; ZO Skin Health and IS Clinical.
We continuously participate in national and international courses, masterclasses and conferences.
The clinic is registered with the National Board of Health. Helle Fischer Gaun and Anne-Gine York are certified and registered as cosmetic assistants for Dermatologist Ann-Kathrine Rossau.