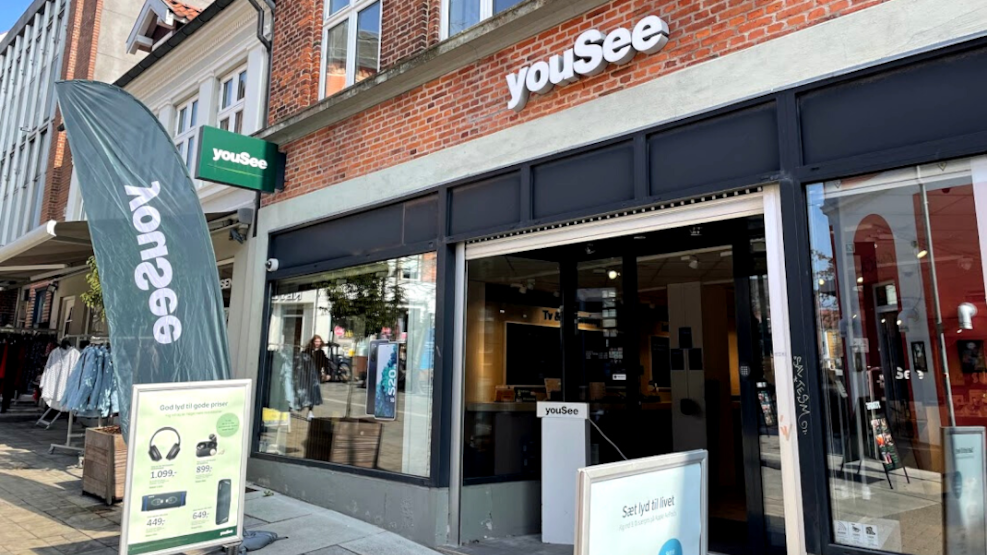 Yousee
At YouSee Svendborg, we offer the best solutions within TV, broadband, mobile, telephony and mobile broadband. And of course we help you find the perfect solution for your specific needs.
Our range of mobile phones and the latest smartphones is large - and we have products in all price ranges. We also offer tablets, iPads and a lot of mobile accessories.
You are always welcome in our store, here you can also test the products live. And we are happy to help you get started with, for example, your new mobile phone - by setting it up for you.
We look forward to seeing you in the store. YouSee Svendborg is located in the pedestrian street by the town square - approx. 2 min walk from the bus station and the train station. You can park by the square, the train station and the center square - all within 5 min. The shop has an entrance to Møllergade, and from there you can see the Little Stage on the square and the square.