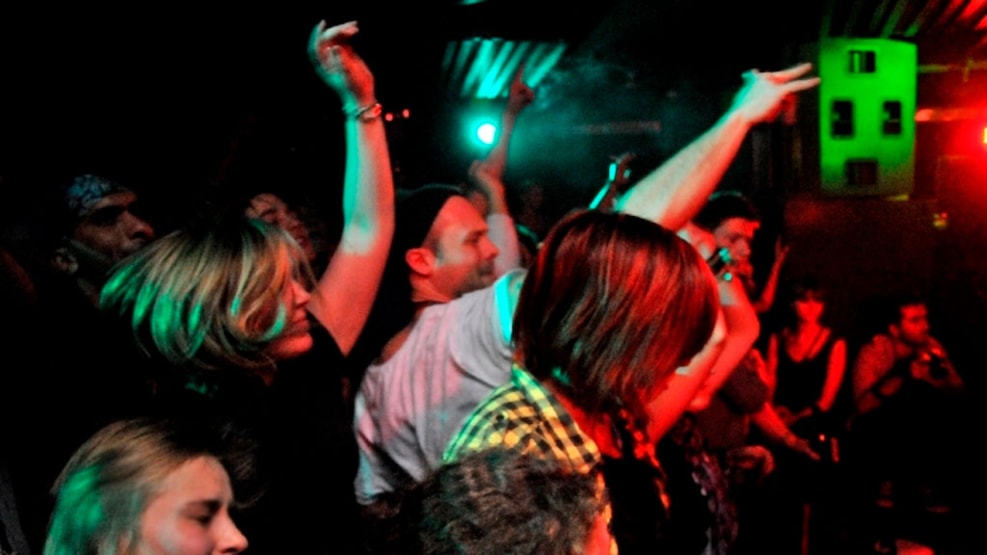 Spillestedet Stengade
Stengade is a regional music venue in Copenhagen, featuring around 250 concerts a year.
Once mainly a hangout for followers of various subcultural styles, Stengade has now changed its appeal to accommodate a broader music audience.
Music genres include rock, punk rock, pop, indie, hip hop, metal surf, electronica, dance, and more.
Runs a plethora of clubbing events
Stengade also hosts several clubs and events, including PlayIT/open jam (Tuesdays from September to June), Rocket Club/concerts featuring up-coming bands (every third Saturday), and RubA'Dub Sundays/reggae (every Sunday).
Fans travel long distances to experience the special venue vibe.